Simplicity is a vital part to keep website mobile friendly. When a site is overloaded with content it does not attract user to go further. Many users use smart phones and Tablets for business purpose, hence while developing site utmost care should be taken.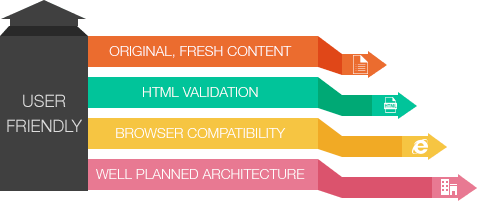 As compared to desktop site, graphic rendering capacity mobile has very less, hence if heavy graphics are used in website then it may take longer processing to open in a smart phone. User needs quick and easy access to website with minimum loading time and information in hand.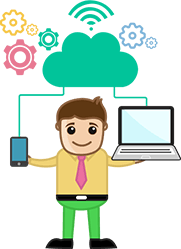 No one has time to wait and see the loader on the screen, hence due to which user might close the tab.Customers are more likely to wait on load for 3 or 5 seconds. If website owner fails to load within time, business is at a loss.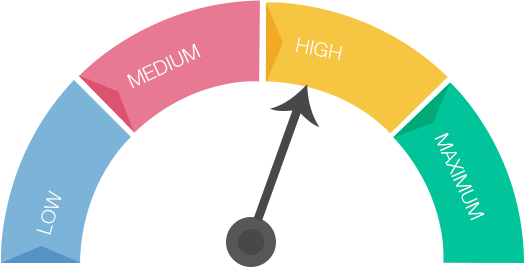 Each website is filled with information, hence sometimes the user are unaware to get their relevant content so they try to search on the website. Search box on the site should be mobile friendly, so that user can get the information easily. When information is not available, it will display 404 error message.
All the pages of navigations are impossible to set; even if they are set then performance is affected. Hence, only the pages which are informative to the user should be set to fit in the screen. The Hierarchy should be made and link attached to the menu to redirect user at relevant information.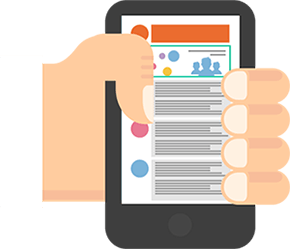 In today's social world it is necessary to be updated on social media network. Company profile over social media should be made in order to attract users and business. Connect your company page over social media to your website so that user can know the reputation of your overall website.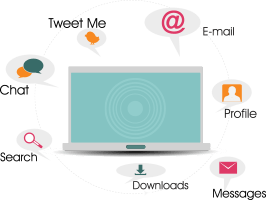 Instead giving user effort to search the contact us page to communicate with you, better provide an option for communication with text or call button. It shows how you are concerned for your user's precious time.